Kobe Bryant. The last of his kind.


Upon retiring, Kobe went on a world tour of his largest fanbases.
On his 1st stop—and country of his biggest online following—
we gave him a tribute befitting the one and only #24.

WATCH THE FILM ︎




Inspired by the biggest tribute an athlete can receive.
Only bigger.

The greatest honor athletes receive upon retirement is their team
lifting their number to the rafters, never to be worn again.

We wondered: what if a whole country—incidentally the world's
3rd largest basketball market—vowed never to wear #24 again?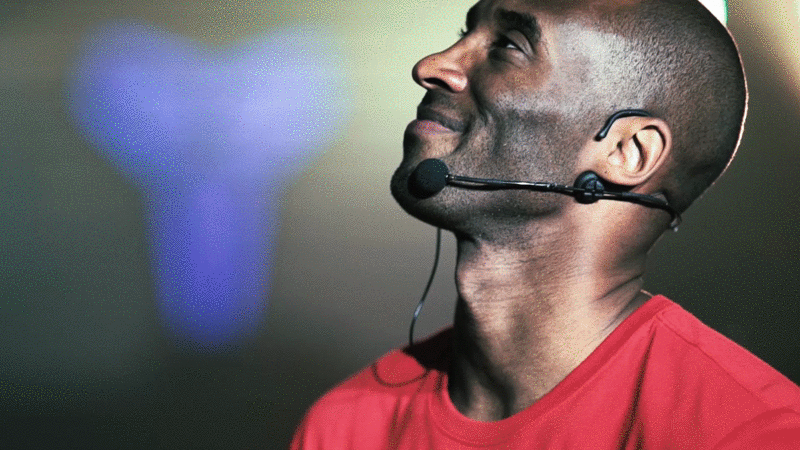 Saving the best for first.


We launched big. In a televised live event covered by CNN, Fox Sports,
and more, we surprised Kobe with a number retirement ceremony.

His #24 rose to the rafters of one of sports' most iconic stadiums:
Araneta Coliseum, home of Ali-Frazier III.

Everyone shed a tear—including the cold-blooded Kobe himself.





A country of 7,107 islands. 105M people.
United under one number.


In PR and social, we called on fans to vow never to wear #24 again.
Tens of thousands lit up IG, Facebook, and Twitter.
Top clubs and pros made formal announcements.
And of course, it became a #1 trending topic.




The Mamba sends his thanks.




A day later, Kobe thanked the country.


I'd write a description, but nothing beats his own words.

"To the country, thank you so much for the tremendous honor.
Seeing my number retired is something I'll absolutely never forget.
The love that you guys have shown me.
The way that you guys have embraced me is something I'll always remember.
Mamba out."

WATCH THE FILM ︎




︎
CCA 2x Gold

︎
CD Aste
Creatives Gaston Soto, Omar Sotomayor
ECD Scott McClelland
Producer Sam Dalton
Director Enzo Marcos
Prod House Tower of Doom
Agency BBH