The country's first Cannes Grand Prix.


At the 60th Cannes, Jury President Rei Inamoto revealed the GP saying:
"I guarantee this idea has the smallest surface of any winner.
Probably the size of your pinkie.
But it's possibly the biggest idea you'll see all week."

The work was for one of the world's largest telecoms, Smart.
The idea was Smart TXTBKs.

WATCH THE FILM︎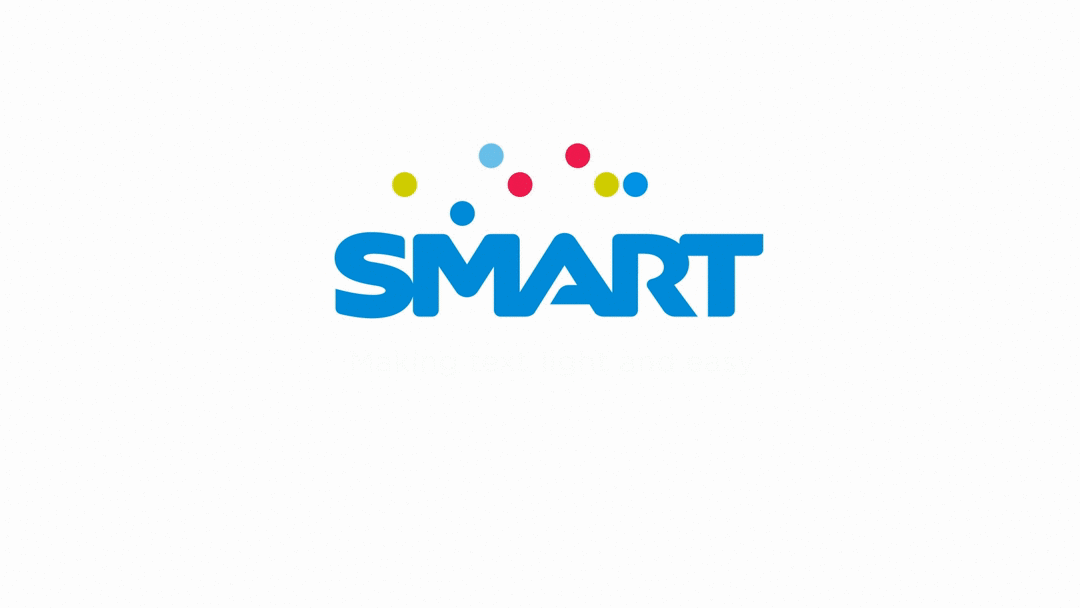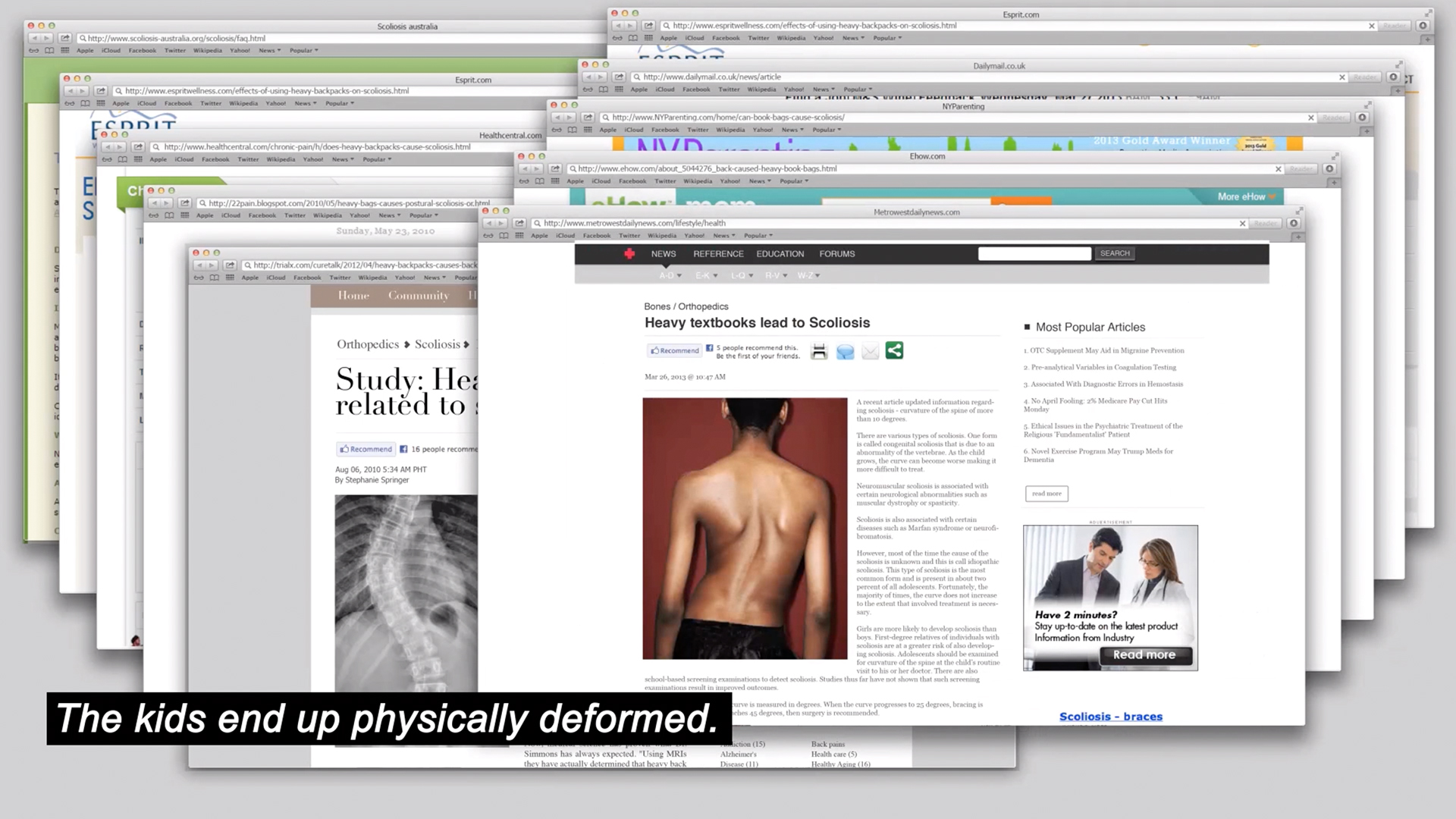 A devastating problem.
A devastatingly simple solution.

Education has always been Smart's top initiative.
They wanted to ease the burden of textbooks—both weight and cost.
Tablets helped, but were too expensive for low-income families.
So Smart did something stupidly simple.




Introducing the lightest textbooks ever.


While they couldn't afford tablets, they all had 'dumb' phones.
So we encoded textbook content onto surplus SIM cards.
Students could pop these 'TXTBKS' into any 'dumb' phone.
And turn it into a new kind of e-reader.

"It's definitely one of the most beautiful pieces of work I've ever seen."


REI INAMOTO








︎
Cannes Grand Prix
Clio Grand Prix
D&AD Yellow Pencil
NYF 2x Grand Prix
Webby Winner
Gunn Report 10 Most Awarded Work of the Year

︎
Concept, Copy Aste
Concept, Art Direction Biboy Royong
Technologist Buboy Paguio
ECD Merlee Jayme, Eugene Demata
Agency DDBDM9