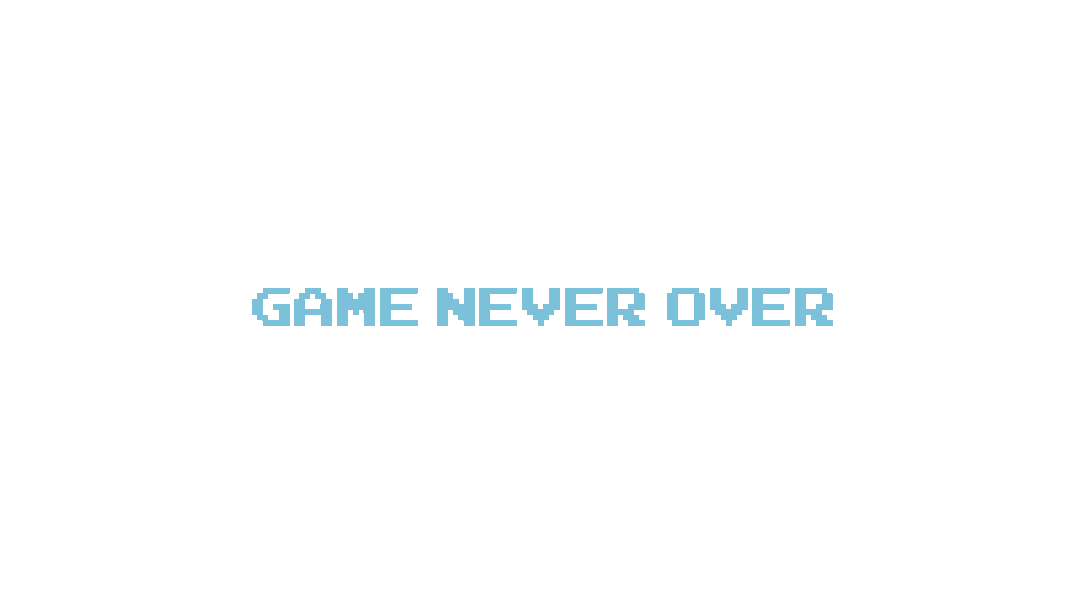 A new brand of gaming brand.


Introducing HP WASD: HP Computing's new gaming line.
Created at FF, from the brand name to an actual playable game.
Showpiece as we won AdAge International Agency of the Year.







Great things start from bad endings.


HP computers are built for those who. never. stop. gaming.
So for our tagline, we took gaming's unofficial 'endline'—'Game Over'—
and flipped it into: 'Game Never Over.'
A declaration of how HP machines work.
A celebration of how our gamers live.





WASD. The keys to the campaign.


We named the brand 'WASD'. Seemingly random letters—except to gamers.
They'd recognize them as the most important keys in gaming.
We quickly realized we'd found our campaign:
Imagery and language that seemed mundane,
but were hyper-authentic references gamers would get.





Ads only a gamer would love.


We teased the new brand with a big OOH campaign of what seemed...
....a tiny wrist callous.
Real gamers knew it was the mark of a real gamer.








Bringing game life to real life...

Pixels. Magic potions. Hidden fantasy treasure rooms.
For gamers, they're as real as anything in 'the real world'.
So for our launch film, we did just that. We took iconic items,
moments, and even glitches, and recreated them in real life.

WATCH THE FILM ︎







...and back.


Fittingly, we 'ported' the launch film into an actual playable game.
Featuring illustrations by French artist Marc Riou.








Activation blizzard.

We sustained the campaign with a storm of activations.
In an award-winning idea to get mobile gamers to go PC,
we 'hacked' into the world's top mobile game: Clash of Clans
Using in-game gold, we 'wrote' provocative headlines on the battlefield.
Thousands warred to loot them.
Probably the only time anyone's ever warred over an ad.





Stage one complete.
Proceed to next stage.


Best of all, the biggest, boldest executions are still to come.
The game isn't over. It barely even begun.



︎
Creatives Aste, Joseph Davies,
JB LeDivelec, Alexis Chatain
Creative Director Aste
CCO Fred & Farid
Producers Aurora Lee Karim Naceur
Photography Pierrik Jegou
Illustrator Marc Riou
Editor Roy Zhang
Director Jason Yan Francis
Prod House Killdeath
Post MPC
Agency Fred & Farid